Have questions?  Email summer@ucsd.edu to make an appointment with Summer Session staff member!  We are here to help virtually.
During the summer you can
Accelerate progress towards your degree
Enroll in courses that are difficult to enroll in during the fall, winter or spring quarters
Enhance your career prospects
Enrich your cultural and intellectual knowledge
UC San Diego Summer Session is open to current students and visitors. For eligibility, visit Enrollment and Registration.
FINANCIAL AID NOTE: 6 units minimum for all Summer Sessions for students to be eligible for Summer Aid.
Summer 2021 - Remote Instruction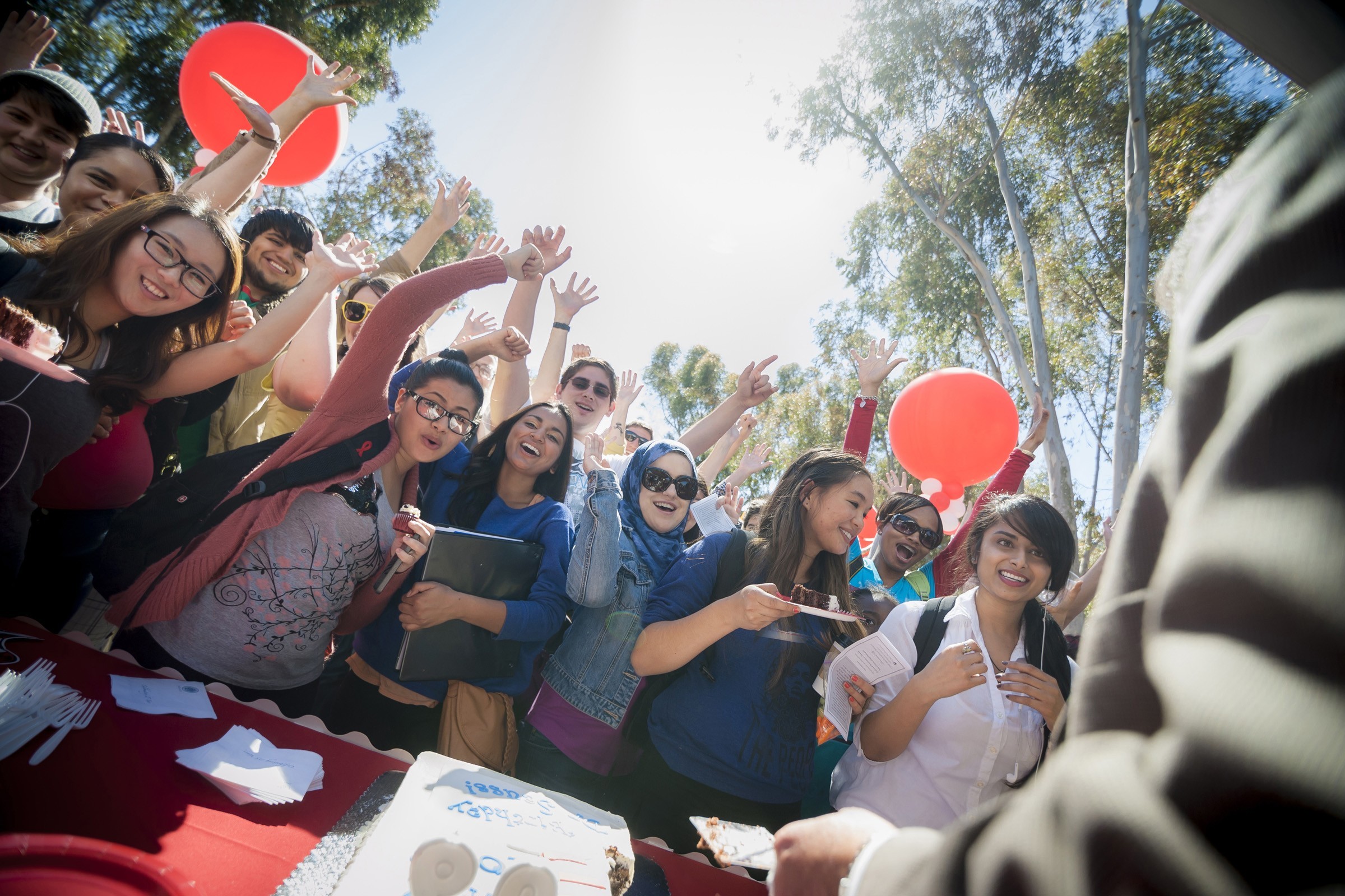 Student Remote Learning - FAQs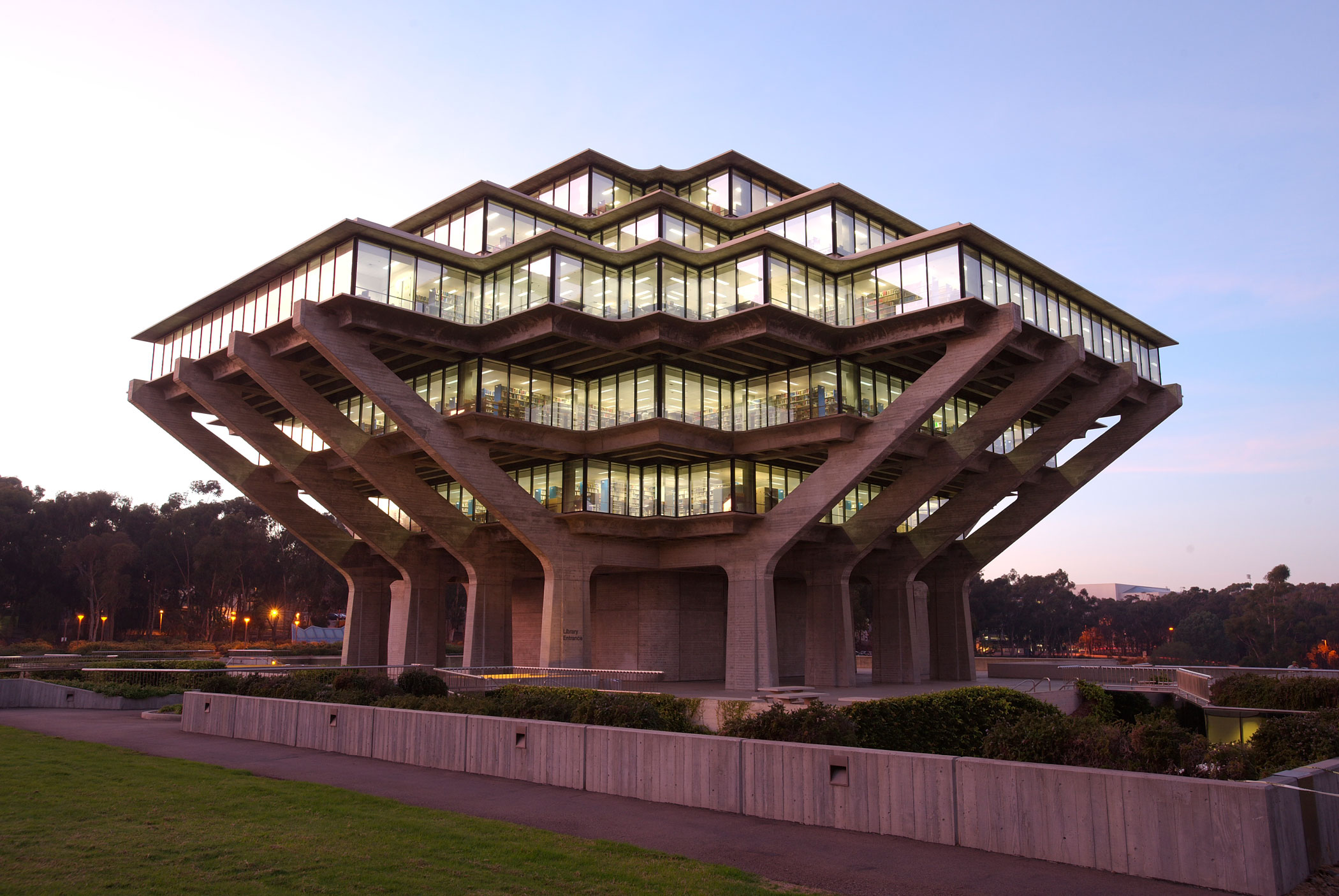 Staff Remote Learning - FAQs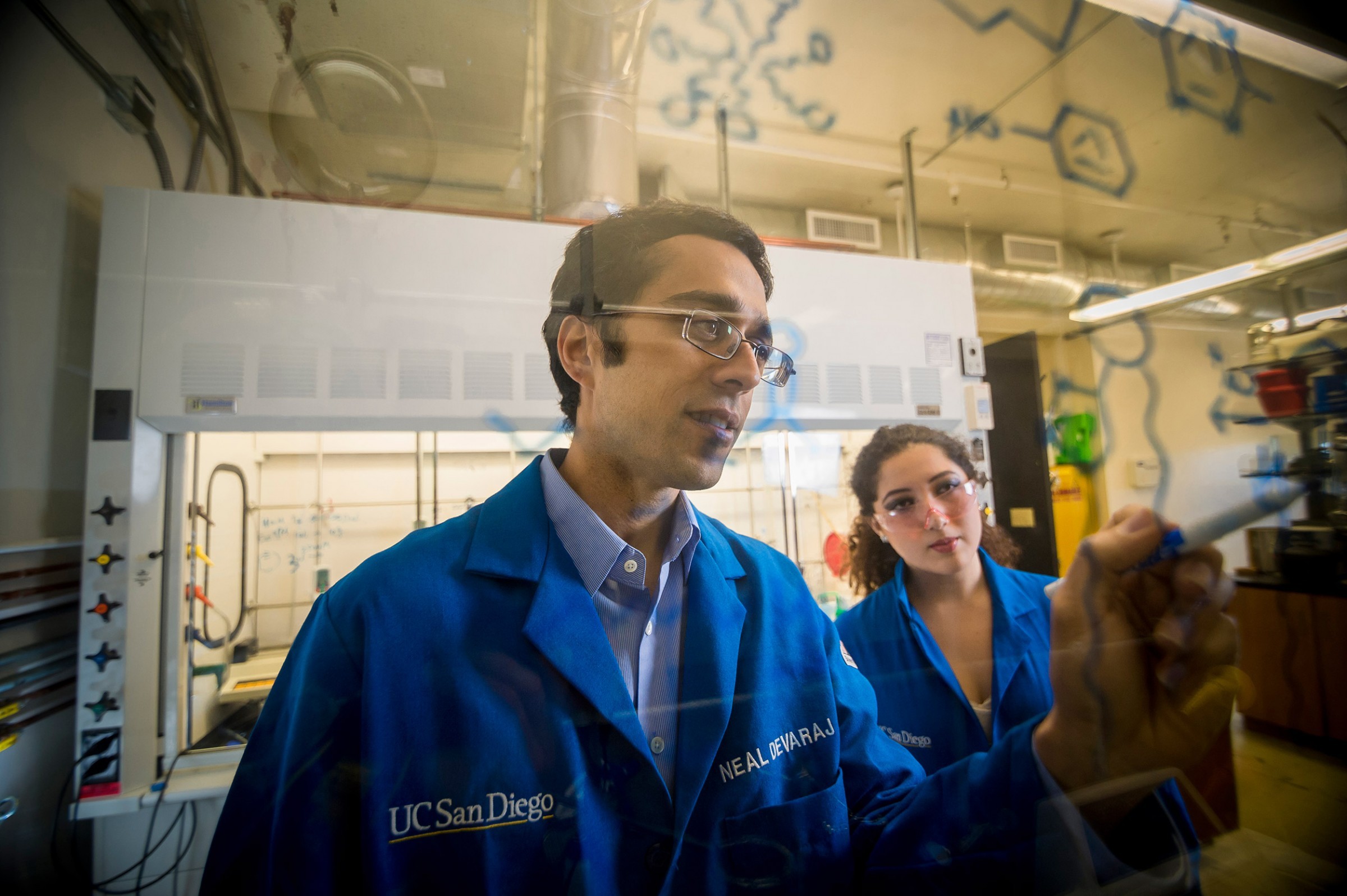 Faculty Remote Learning - FAQs
Summer Insider
Summer is coming! It's never too early to plan for summer. Learn more about Summer Opportunities through our monthly webinar series.